Triumph Custom Homes
Building a new home is one of the most significant investments a person will ever make. It is also something you will do only once or twice in a lifetime - yet you, as the owner, are the final decision maker to ensure it is done right. Understandably, this can lead to stress and anxiety. At Triumph Custom Homes we make the process easy and enjoyable by taking the time to understand your vision and doing whatever it takes to get it done.
To learn more, please visit the Triumph Custom Homes website by clicking the button below.
31st St NW
This home in Washington D.C. involved an extensive remodel. Triumph worked closely with the homeowners to update this beautiful mid-century home with modern touches.
Potomac, MD
This expansive custom home in Potomac, Maryland was designed to be a quiet retreat in the suburbs of Washington, D.C. Built for entertainment, the pool house has a sprawling glass wall that disappears to create a seamless indoor/outdoor space.
Longfield Farm
Long Field Farm Cottage is situated directly on Walloon Lake in Northern Michigan and features panoramic views from its expansive porches. Originally the site of Grace Hemingway's Longfield Farm in the early 1900s, this new build is a lakeside escape that blends rich history together with modern luxury.
On the water
This remodel updated an older home to modern designs and amenities. Working with architects N.W. White & Associates, Triumph was able to give this home the face lift it needed.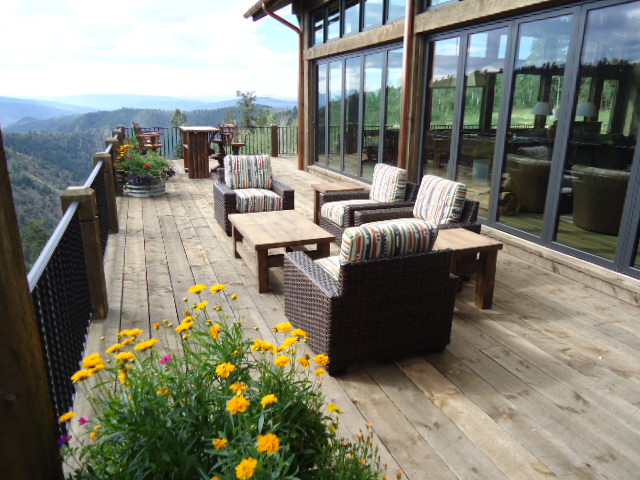 Routt County Ranch
Located within King Creek Ranch near McCoy, Colorado, this home offers spectacular views of the valley. Situated on the highest point of the property, this home was designed to for entertainment. With a bar more prominent than the kitchen, the homeowners had a unique vision and Triumph brought it to fruition - six weeks ahead of schedule and under budget.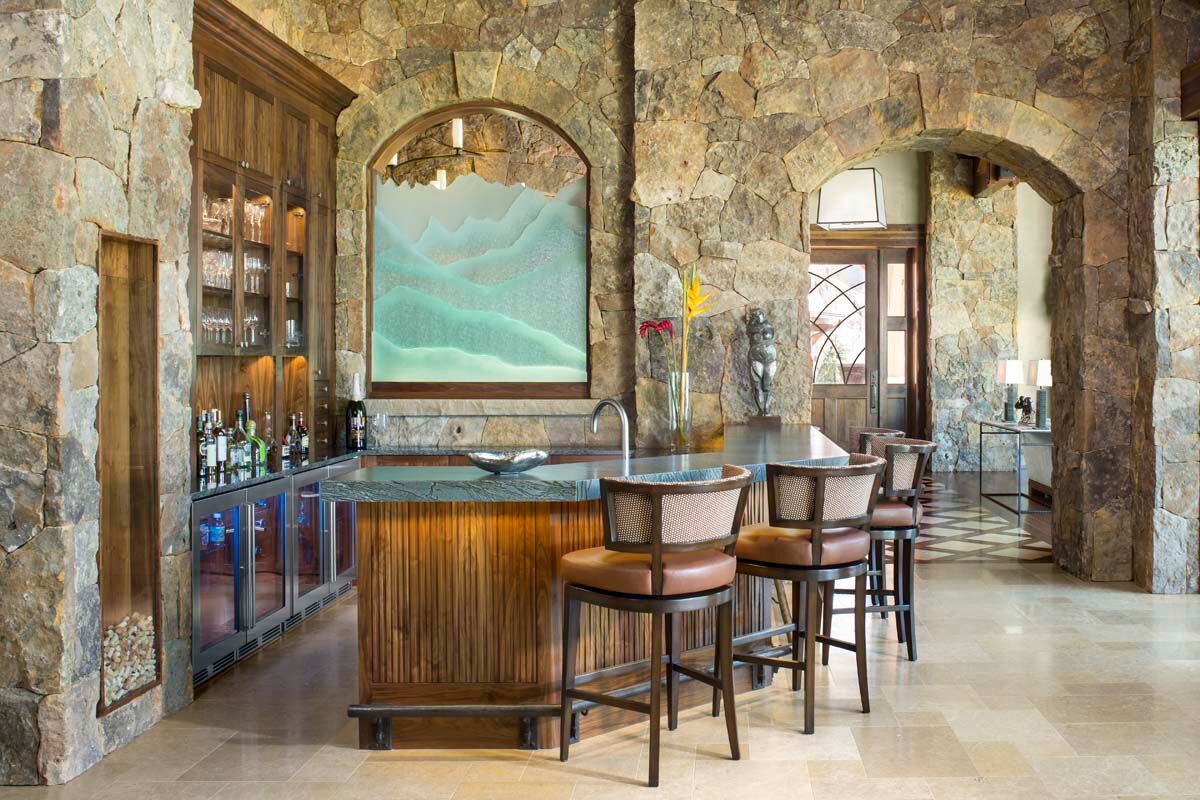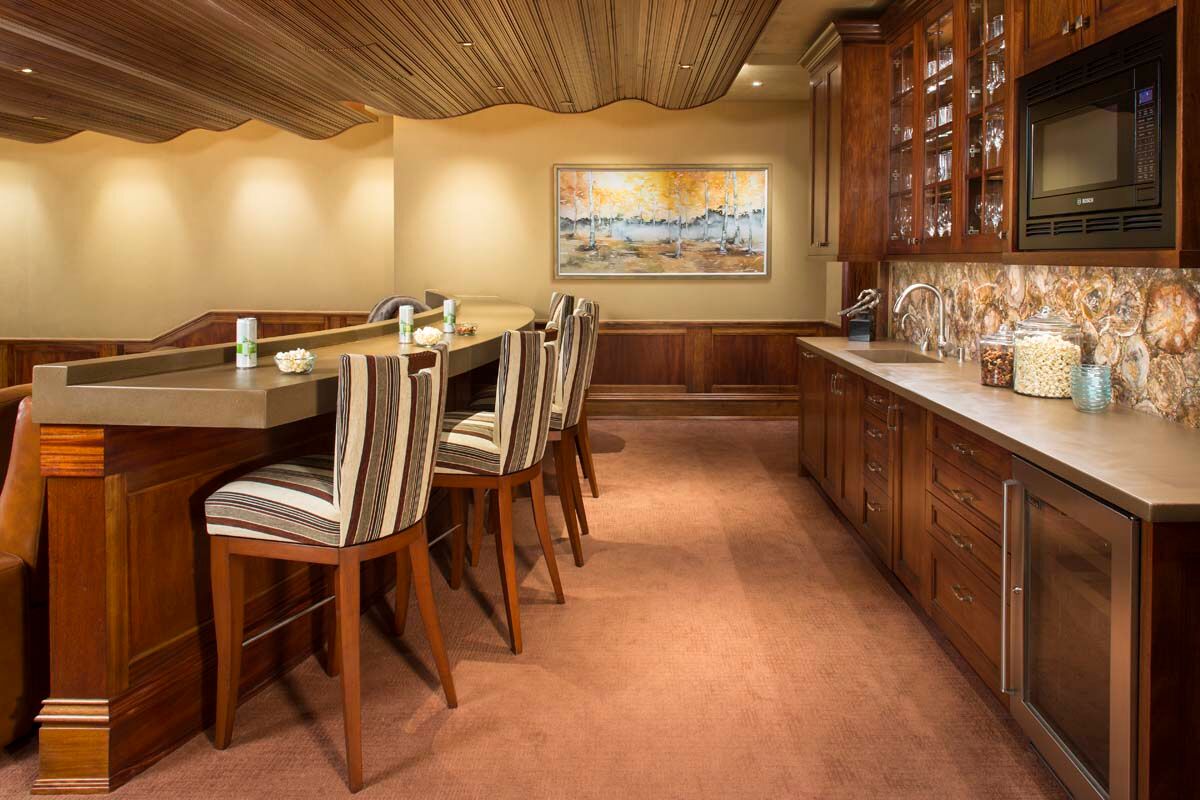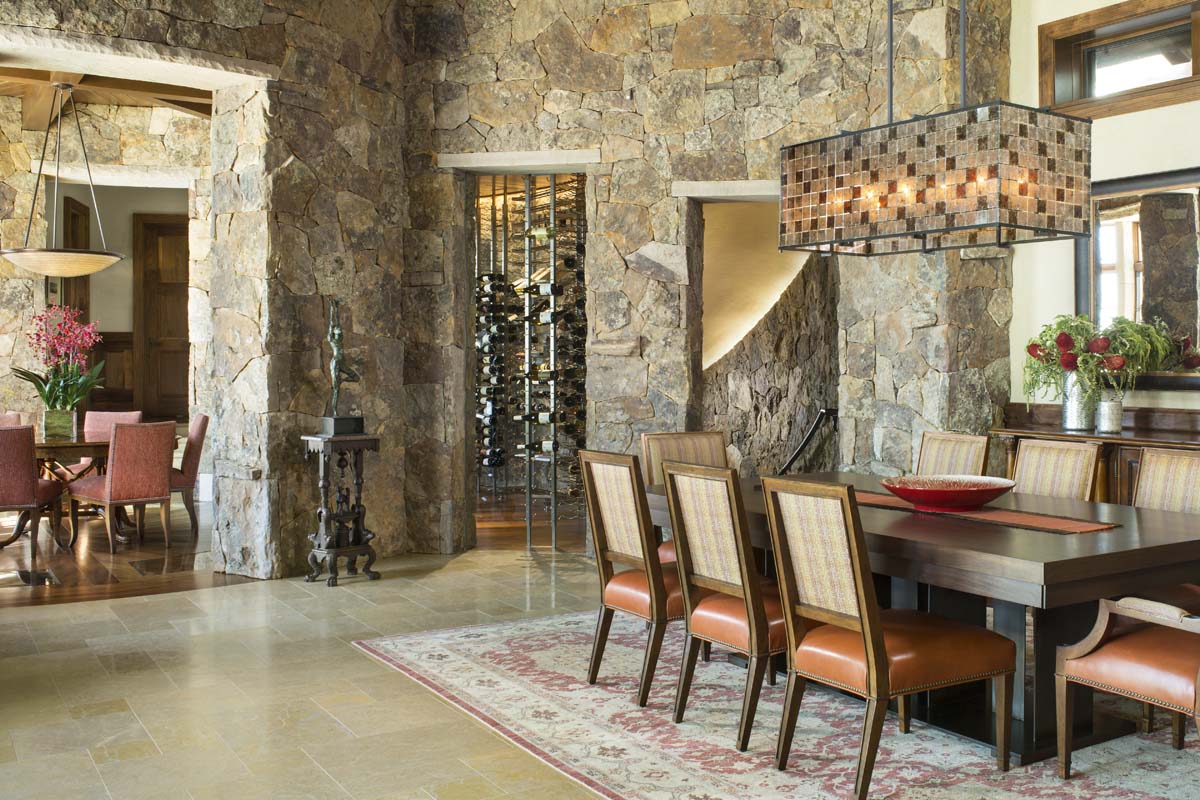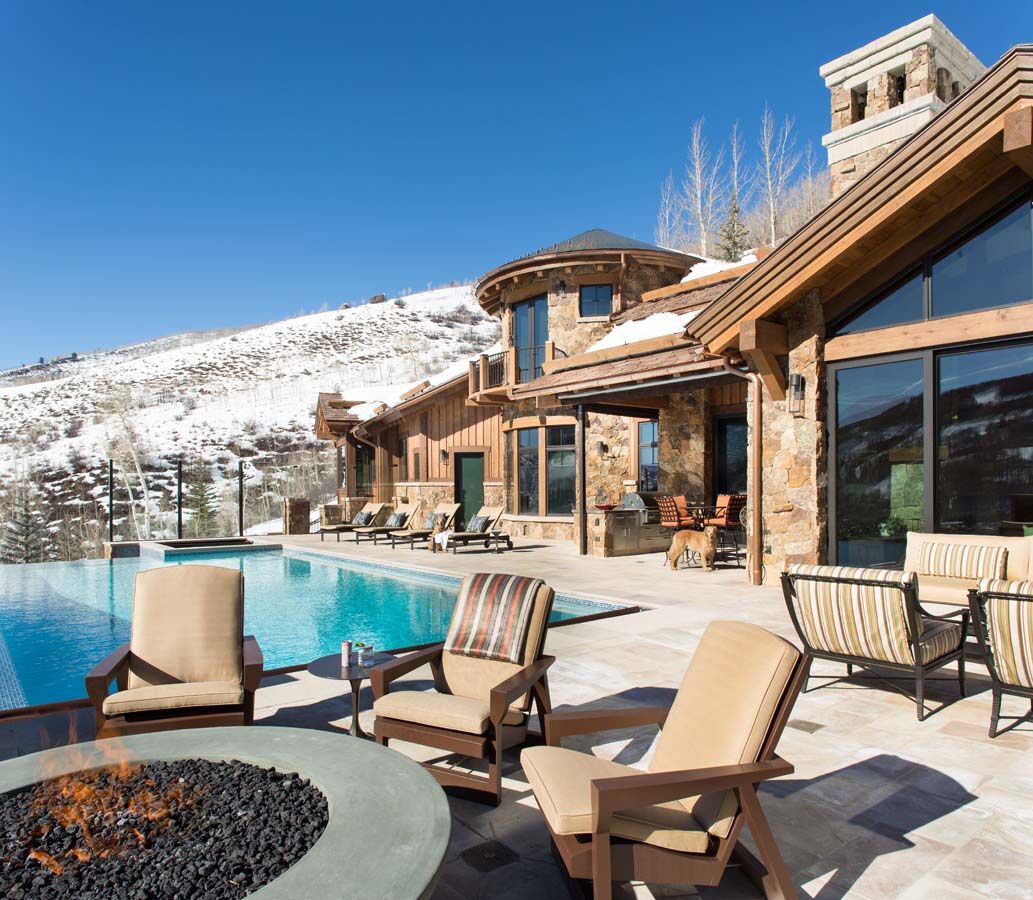 Spraddle Creek
Triumph Custom Homes worked closely with a client on this custom 12,000 square-foot home in Spraddle Creek. Working together with the architect and designer, this European castle-style home with state of the art technology has panoramic views of Vail Mountain from almost every room. This home boasts 5 bedrooms, 9 bathrooms, an in-home movie theatre, glass enclosed wine cellar, and expansive heated patio space with an infinity pool, fire pit, and pizza oven. Construction was completed in 2015 and the home remains one of the most sought after properties in Vail.
395 forest road
Built on a steep, difficult site this 4,400 square foot home features tasteful mountain details complimented with a touch of clean modern lines. Triumph Custom Homes employed an innovative layout that gives the home a wonderful sense of arrival and fits the garage, front door, and main living level all on the same floor. Despite close proximity to neighbors, Triumph's design saved numerous mature trees that give the home a dramatic sense of intimaxy and connection to the mountains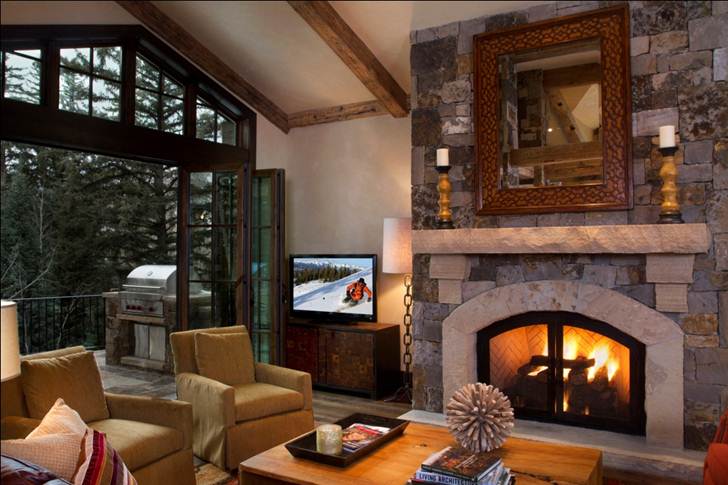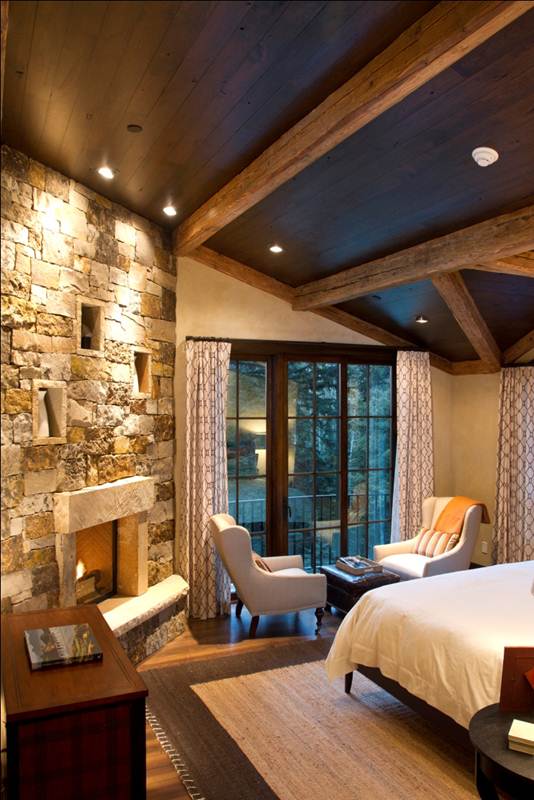 405 forest road
Constructed alongside 395 Forest Road, this 6,400 square foot home is a case-study in commitment to quality home building in the mountains. Knowing the prestige and value of a Forest Road address, Triumph designed this innovative home on one of Vail's original 'Founders Lots.' Despite the logistics of a deep excavation and on-the-fly design changes, to preserve many mature trees, this project still was completed on time. All these factors lead to the home being named the "Best Mountain Ski Home" by HGTV in 2012 and the highest sales price for a new home in The Village in the 2012 winter season.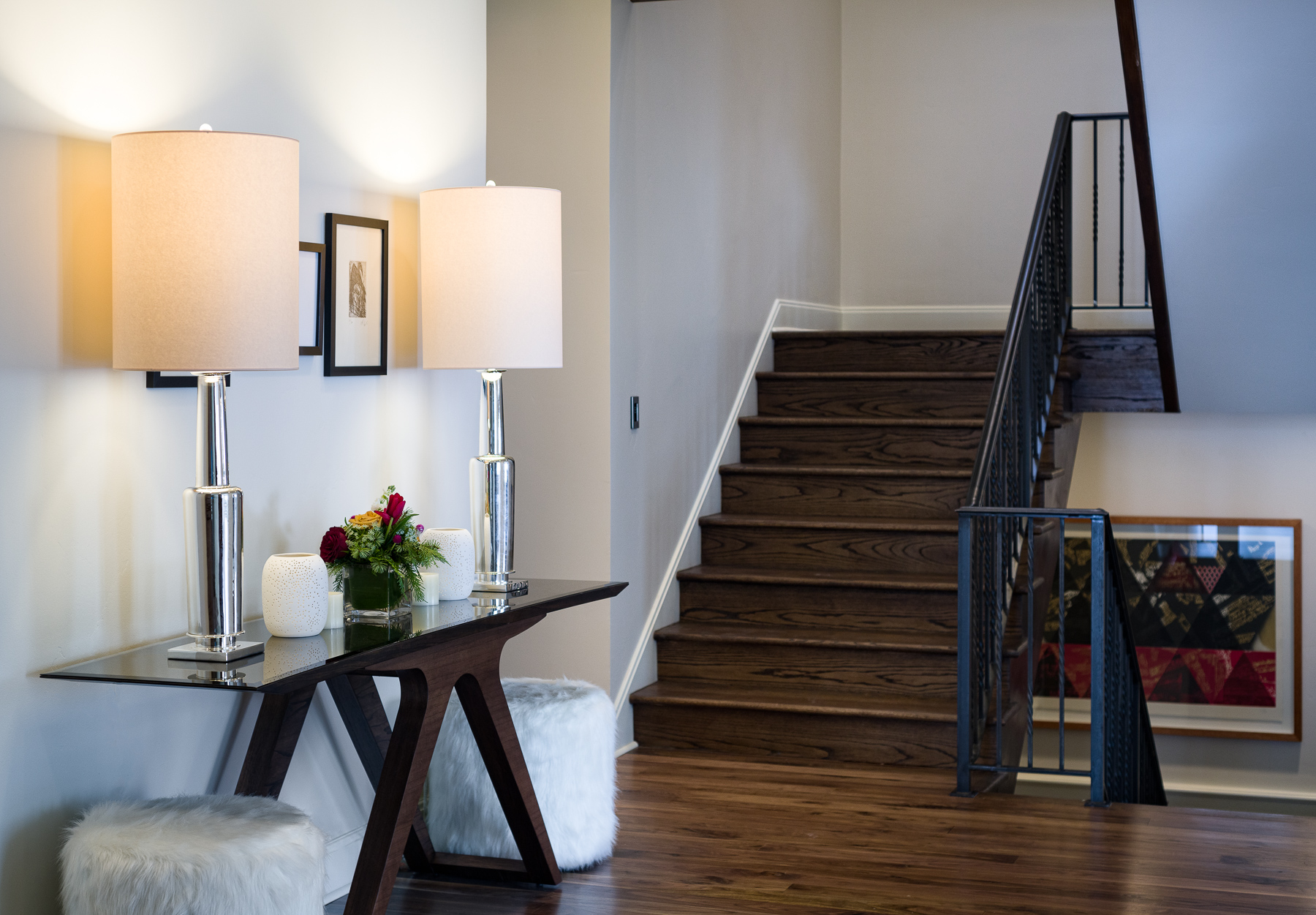 Elk Creek Court
This 12,000 square foot remodel involved the total rehabilitation of an outdated mountain property. Located on one of Beaver Creek's most sought after properties, this project involved the preservation of unparalleled Vail Valley views while modernizing the overall feel of the home.
Vail Golf Course
Located on the 4th fairway the new 10,000+ square foot home enjoys breathtaking views both up and down the Vail Valley including the most prominent peaks in the Gore Range. From the outset of the process which began in April 2013 the client sought a fast track design and construction process with the goal of moving into the home December 1, 2014. Despite conflicting plats on the property, Triumph coordinated with the title company, the town and the client's attorney to close on time and ensure all desired development rights were secured.