The most important things we build are relationships.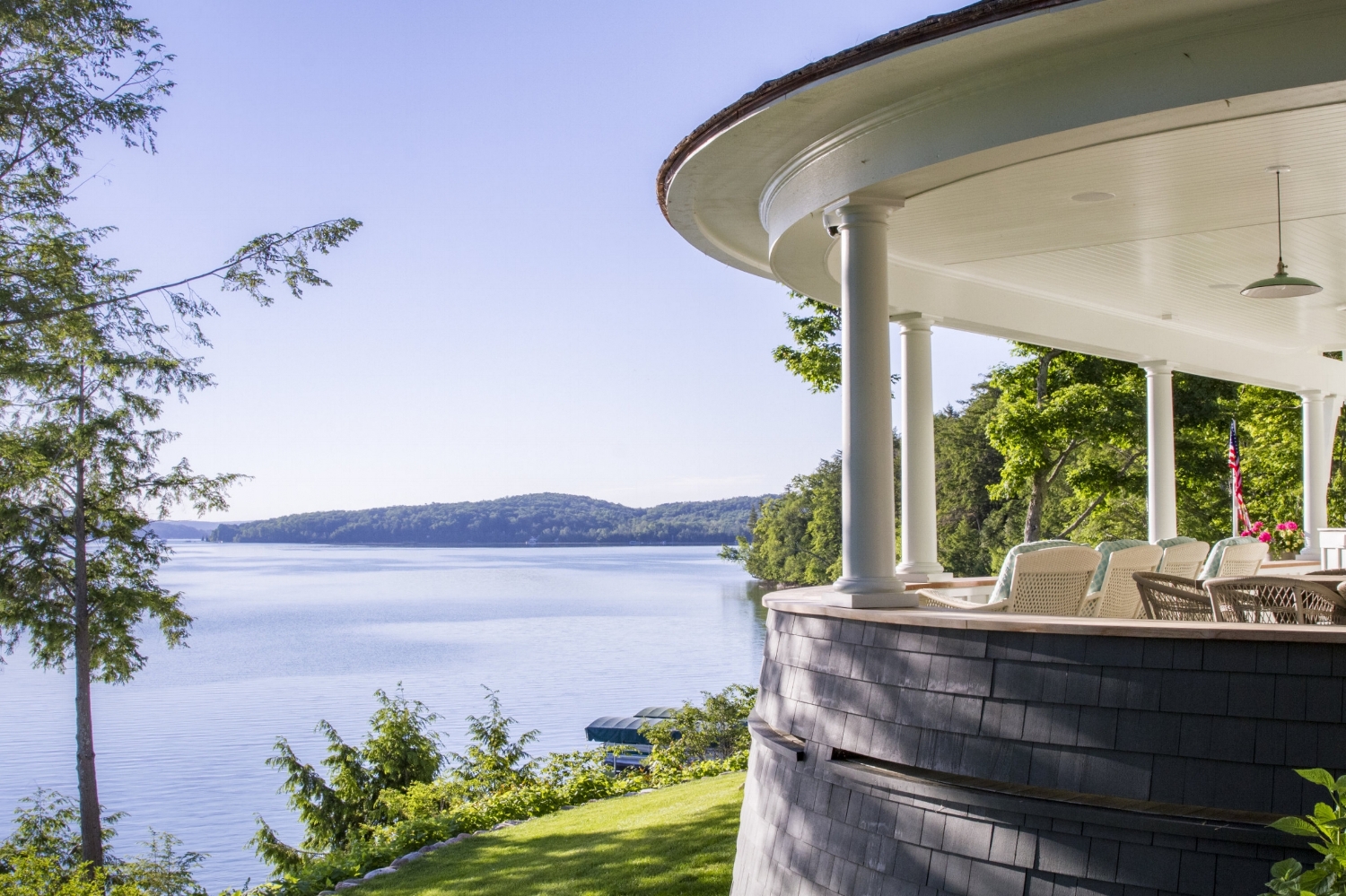 Philosophy
At Triumph Partners we develop land, construct buildings, manage properties, and broker transactions. However, the relationships we build with our clients, our partners, and the communities are more important to us than bricks and mortar.
When you come to us with a project you can be confident we will honor your vision and see it through to completion. We are listeners, problem-solvers, and consensus builders. These traits enable us to keep an open mind, to see opportunities that others may miss, and to create projects that benefit all those involved.
We have a long history of bringing visions to life, accomplishing the impossible, and turning clients into friends. But what we are most proud of is achieving all this without once wavering from the values upon which we built our company. Because, when all is said and done, we want to be remembered more for the way we do business than for the business we do.
We take care of the details.
History
In 2002 James Fangmeyer and Steve Virostek leveraged their personal and corporate successes to found Triumph Development. During the past fifteen years Triumph Development has expanded from its initial roots in commercial development and acquisition into its current form as Triumph Partners which is a group of companies including Triumph Development, Triumph Mountain Properties, and Triumph Custom Homes.
Relationship building and community engagement have always been a key component of Triumph Partners' operating philosophy. That philosophy quickly gained traction in Vail, Colorado in 2005 when Triumph Development expanded from its headquarters in Bethesda, Md. into the resort real estate market in Vail. The first project we set our sights on was the demolition and redevelopment of a dated condominium building, The Willows. Engaging the existing homeowners, the adjacent neighbors, and the Vail community, Triumph Development was able to gain unanimous City Council approval, deliver a building that achieved some of the highest dollar per square foot sales prices recorded in Vail, and solidify Triumph Development's reputation as a valued community partner. That reputation and those relationships have allowed Triumph to remain at the forefront of the industry.
Leveraging our expertise in Development, Triumph has expanded to be a key player in several real estate related spaces. We draw on our experiences and bring industry-leading practices and principles to every project, ensuring total satisfaction for our clients.